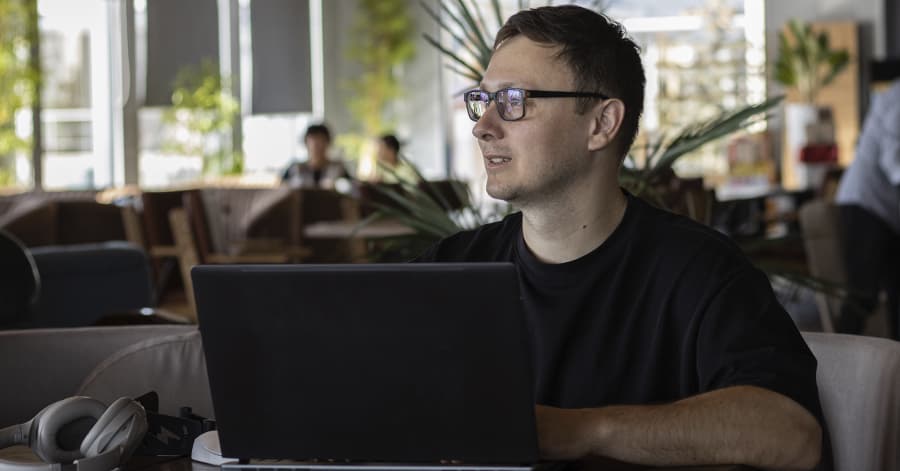 Hi! My name is Evgeny Buyanov, and I am the founder of the project.
Welcome to our Calcopedia, home to the most user-friendly, intuitive, and reliable online calculators available. Whether you're crunching numbers for everyday tasks or tackling complex calculations, our calculators have been designed with simplicity in mind. Say goodbye to complicated interfaces and confusing formulas - our calculators are here to make your life easier.
With our range of easy-to-use calculators, you can effortlessly solve mathematical equations, convert units, calculate percentages, and much more. We understand that time is valuable, so we've streamlined the process to ensure quick and accurate results, saving you both time and effort.
Our commitment to reliability means you can trust the precision of our calculators. We have meticulously crafted each tool, rigorously testing them to ensure their accuracy and dependability. Rest assured that you can rely on our calculators for all your calculation needs.
Whether you're a student, professional, or just someone looking for a convenient way to handle calculations, our online calculators are here to simplify your math tasks. Join the millions of users who have embraced the simplicity and convenience of our calculators. Experience the ease and reliability for yourself and start crunching numbers with confidence.
News
📅 October 6, 2023. Numbers too mainstream? Make 'em poetic! 🎶 Use our Amount in Words Calculator to turn digits into dashing text! #WordsWorth
📅 October 5, 2023. Fractions got you fractured? 🥴 Bring harmony back with our Fraction Calculator. Peace out, math struggles! ✌️🔢 #FractionAction
📅 October 4, 2023. Tired of playing the 'guess that root' game? 🌱 Our Roots Calculator is your magic wand!✨ Now, you can square and cube like a pro. #RootForTheWin
📅 October 3, 2023. Distracted? Goldfish memory? 🐟 Dive into our Schulte Tables Calculator and train your brain to be sharper than a tack! 🧠⚡ #BrainGains
📅 October 2, 2023. Ever tried on the wrong size and done the dance of discomfort? 😂 Our NEW Clothing Size Calculator is here to rescue your groove! 🕺💃 #PerfectFit